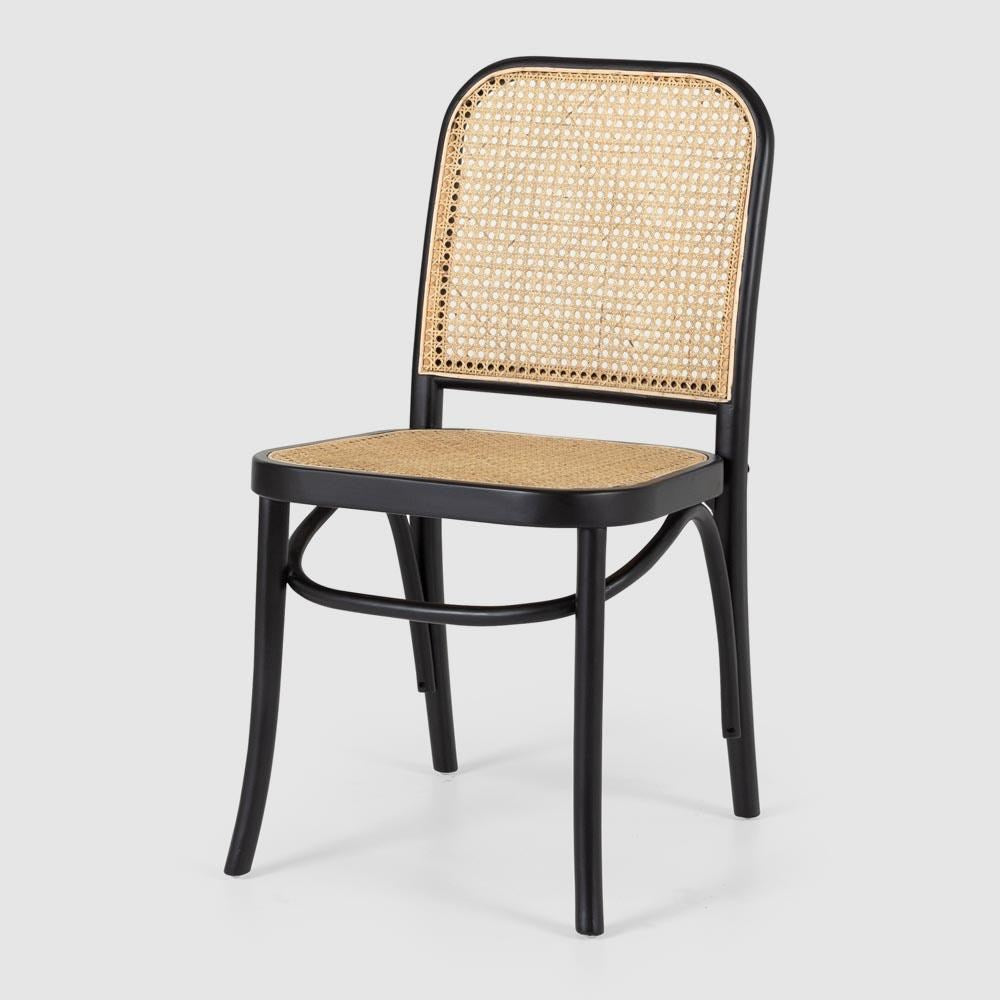 Woven Rattan Dining Chair - Black
Constructed with Birch Timber Each piece is uniquely crafted and hand bent. Features finger joins, recessed rattan placement and stoppers on feet. Finished in satin soft black.
W48 D53 H87 SH47 SD40cm
Please note we may need to order stock from our supplier for this item, if you need this urgently please contact us to confirm we have stock readily available.