At Mood, we understand that no space is the same. Create your own Sofa that seamlessly suits your space and style with our Customization Service. It's the go to solution for odd spots, cramped corners and large walls.
Customize your own Sofa in store or use the form below for a tailored quote.
Styles
Choose between one of four styles with ranging arm and leg profiles. 
FRANSES: A mid century inspired sofa featuring a stained solid timber base with an elegant rounded profile. Paired with stained retro slim legs and a wide arm profile to give it a sophisticated detail. 
CLEO: A contemporary, stylish sofa with industrial steel black legs and wide arm. Each steel leg comes with a soft rubber pad to stop it sliding around and damaging timber floors. 
BAKER: A latest style with our feature Baker Flange Seam detail on the arm. Its slim profile allows maximum seating space. 
PLIMMERTON: A modern style sofa with a standard arm and thick wooden pine legs, making it the most affordable NZ Made Sofa in our range.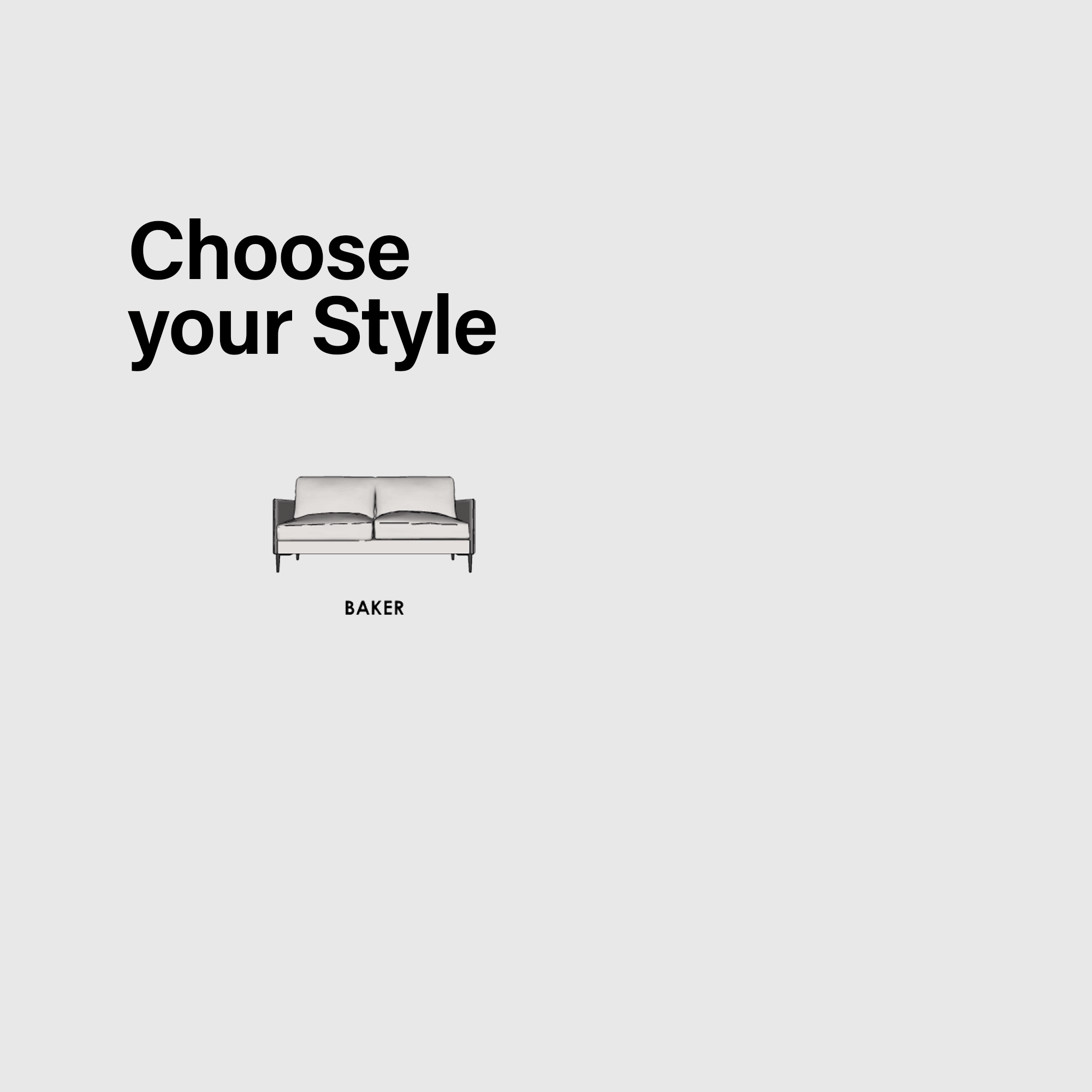 Size
We have an extensive range of sizes and configurations available to suit any space. Select from standard size sofas and chairs, to chaises and modular settings.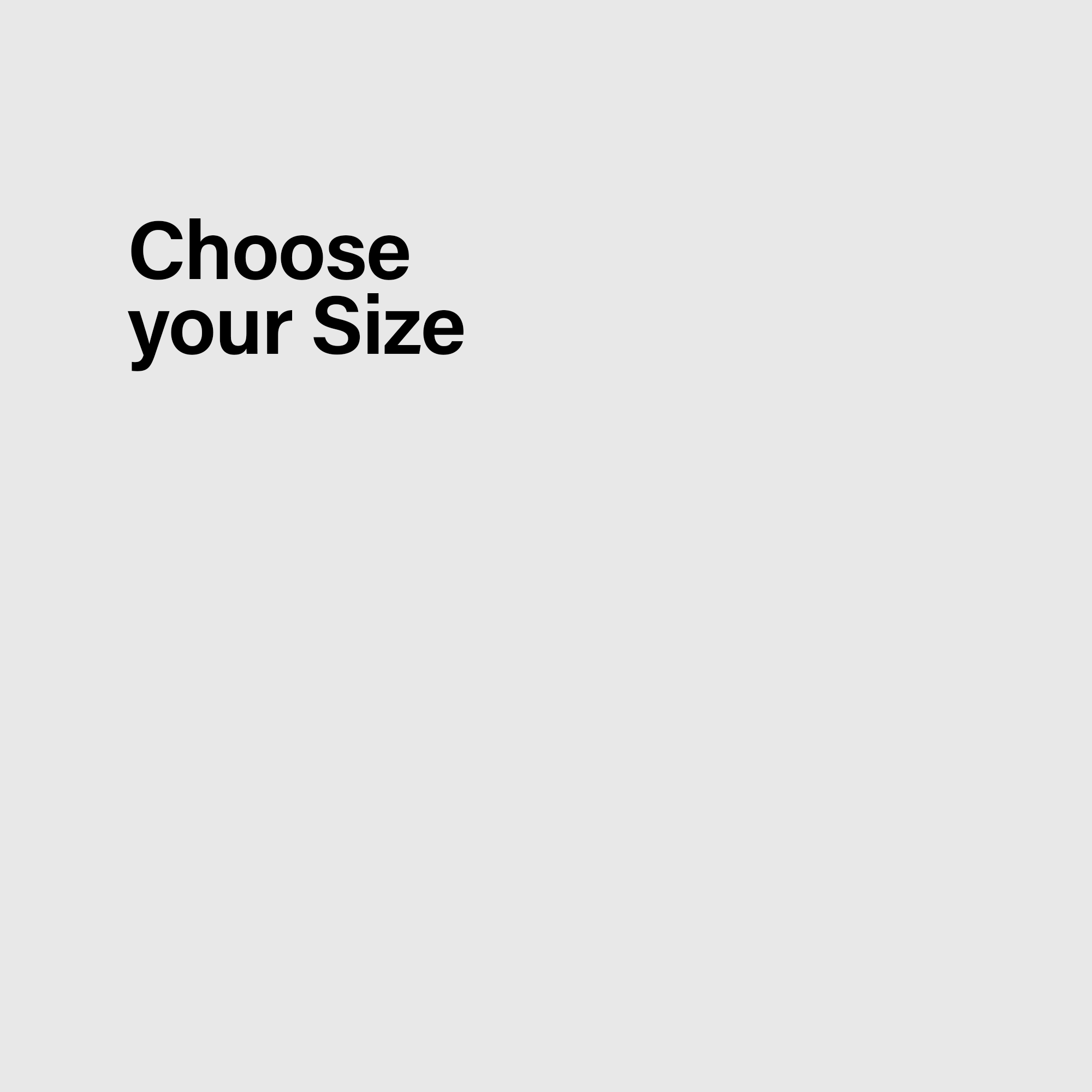 Fabric
We have teamed up with a range of NZ Fabric Suppliers to offer you over 100's of different fabrics to suit any texture and colour.  
View our range of fabrics here and order a fabric sample to be mailed out to you. If you can't find the perfect fabric on our website, feel free to specify a fabric you are after and we can cater to this.